Praise items for a tiring Thursday
I already bid goodbye to my Yahoo Messenger pals a couple of minutes ago; there isn't a lab report that warrants immediate discussion, so I don't have to be up all night. But yes, I should be sleeping, and apparently, I'm not.
I can't sleep without writing about the many things I want to thank the Lord for: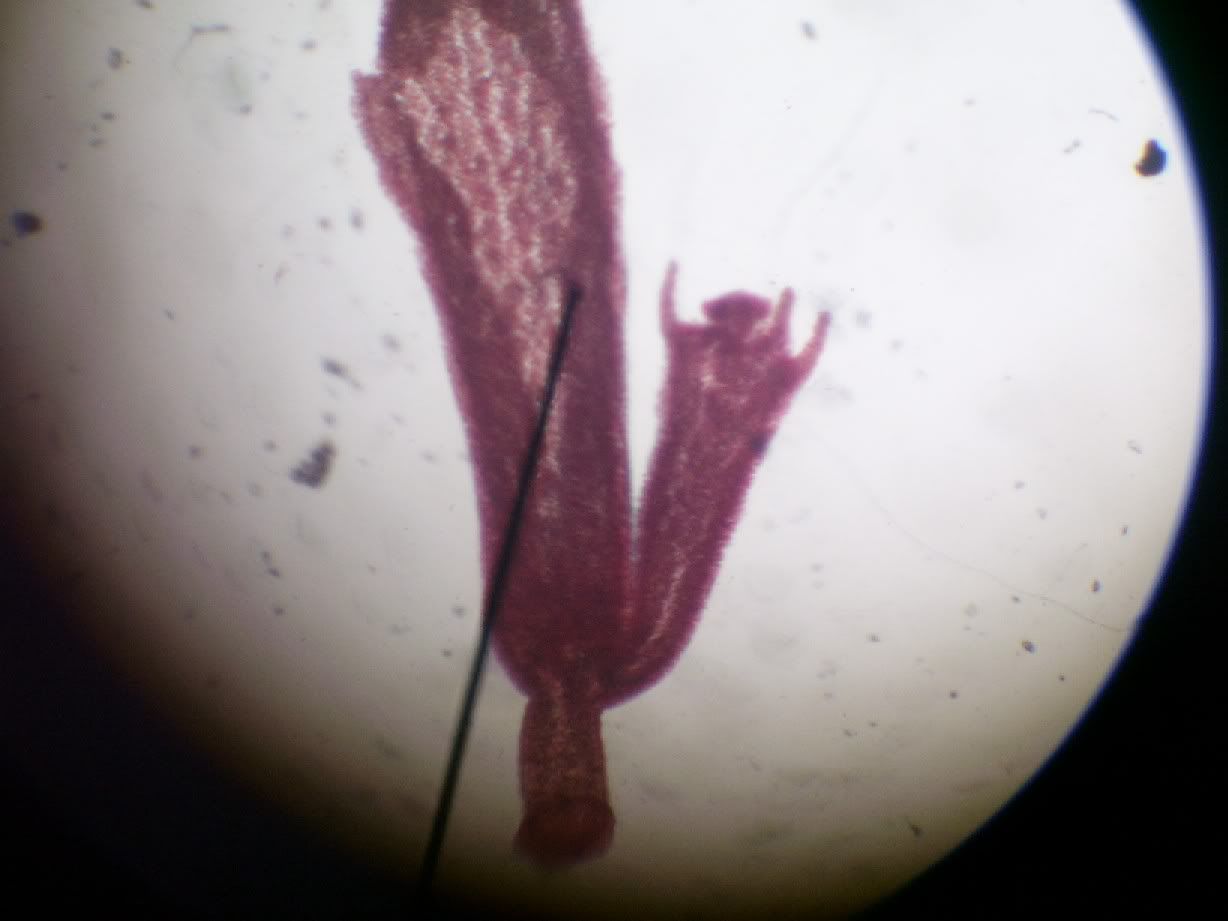 1. My class in organic chem laboratory had to finish two experiments in a row, doing them almost simultaneously. We had to hurry, but there were many delays, including our apparent cluelessness, especially when it came to the distillation set-up. But praise be to Him because we were able to distill a water-insoluble compound, at the nick of time.
2. Our report in Araling Pilipino 12 went well. My groupmates and I (what a cheerful lot we are) weren
't able to rehearse our lines because there was such a limited time to practice. But it seemed as if we actually did prepare for it. I especially thank the Lord's special mercy for giving me Filipino words to speak; speaking the national language is a skill I have yet to master.
3. A time to really dwell on memorizing for Bio 12. But yes, there will be more scientific terms to stack into my head; more organisms to identify.
And so, with a cheerful, thankful heart, I drift to sleep.
Thank you, Lord, for such a wonderful day.