Burnt skin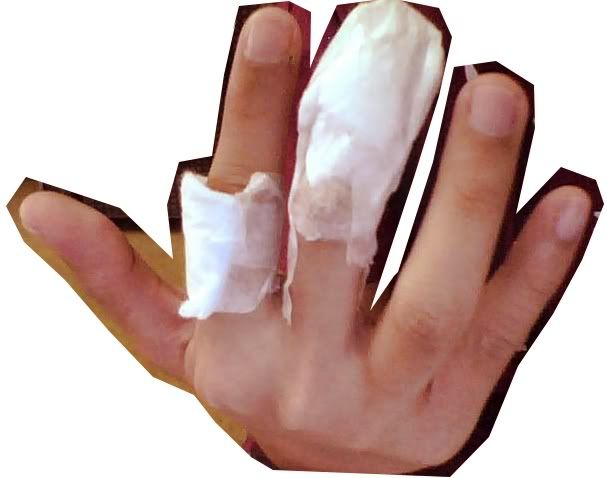 It was never my intention to blog about this for fear of public ridicule: I had my warts removed. Who has warts but people who don't wash their fingers, right?
But that's a common misconception. You can get the virus anywhere.
Oh, the warts were in the right hand, just so you know. I had fun during the medical procedure for two reasons: one, the dermatologist was pretty, and, two, it felt great to see portions of my skin burn. But it was mostly because of the dermatologist.