Need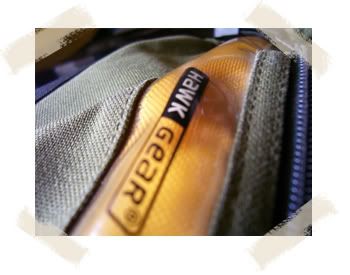 Classes have officially started. You know as well as I do that the best days are those that come before the first exam date. Sooner or later, requirements will pile up, leaving us in a mire that will make us wish it's summer break again.
But I'm encouraged, and I hope that you will, too, in the promise of the Lord that He will not leave us on our own. For surely He increases His mercy when our burdens increase. The hellish days of the sem will come, but didn't the Lord say that we shouldn't worry?
As I write this, the song, "I Need Thee Every Hour" is playing in the background. And how clearly it espouses the believers' need for God:
I need Thee, O I need Thee
Every hour I need Thee
O bless me now my Savior
I come to Thee.
Before I leave my room I check my bag. My notebooks, all here. My pens? check. My lab gown? already inside. I don't even bother to bring my books: I might just strain one of my muscles if I do. Briefly I pray, "Lord, help me get through this day."
And, 15 minutes before my first class starts, I think I'm all set.