Archies? Cookies?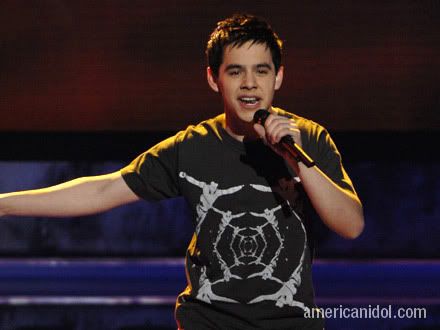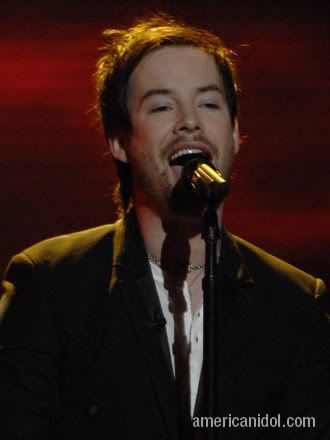 The world will be watching the battle between the two Davids. Except for the names, the characters almost resemble those in the Biblical account: a kid fighting against a man. But in this modern-day story, no slings or stones are involved.
And there's no guarantee that the kid will be strong enough topple the big man down.
I'm talking about
American Idol
, of course.
After weeks of competition, the show is down to two contestants. On one side, there's David Archuleta, the 17-year old balladeer who likes licking his lips when singing. On the other side, there's David Cook, a twentysomething rockstar whose hair looks appropriately uncombed.
The two of them clearly have talent. No doubt about that. That being said, the question boils down to who has the greater following. Next week's competition will be a popularity contest. And it's going to be a tough one.
Now, as the final battle is about to begin, I wonder if I'll be with the Archies or the Cookies.