Take care of your eyes; nothing beats the original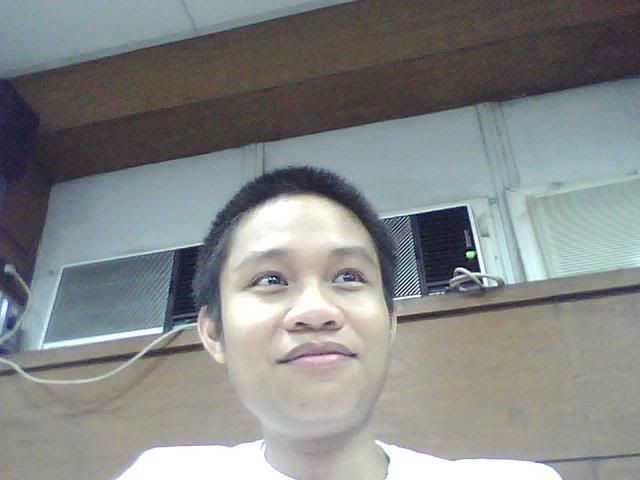 I've been wearing eyeglasses since Day One of med school—that is, until two days ago when I tried contact lenses again. I did it out of a whim, really, when I accompanied my classmate Carlo de Guzman over at Executive Optical to have his torn lenses replaced. Right there and then I realized I had to buy a pair myself. I'm impulsive like that.
I think that's why my classmates think something's quietly missing when they look at me without them—the glasses, I mean. Like my front teeth just fell off. Jonas Bico said l looked weird. Jay Magbohos said I looked better. Camille Yuga said I suddenly had smaller eyes.
The funny thing is, I myself need to get used to my new,
original
look. But enough of me. I just hope I don't forget to take them off before going to sleep—or else I'd go blind.