The Challenge: Take us to your favorite spot in campus
The instructor gave us clear-cut instructions: we should take our groupmates to our favorite spot in campus. Like vagabonds, we marched around UP, taking pictures of places, grasslands, trees, and yes, ourselves. I had to do most of the picture-taking since Lei's videocam somehow broke down during the interviews. We did that, too, the interviews, explaining comprehensively, albeit briefly, the reasons why the spot is our favorite spot.
Mine is Yakal. Do I have a choice? I said, "This is the place where I sleep, study, and have my being." Trina's is Ipil, the dorm beside mine, because, she said, it's the place where she and her friends meet. Christian took us to Vinzon's. His reasons were very deep: he started off by saying that he lunches there often and that the first tuition he paid in UP was loaned from that building. Zsazsa (yes, Ms. Padilla's namesake) took us to the cluttered Fine Arts building where most of her classes are. In the lobby were statues of Greek dieties.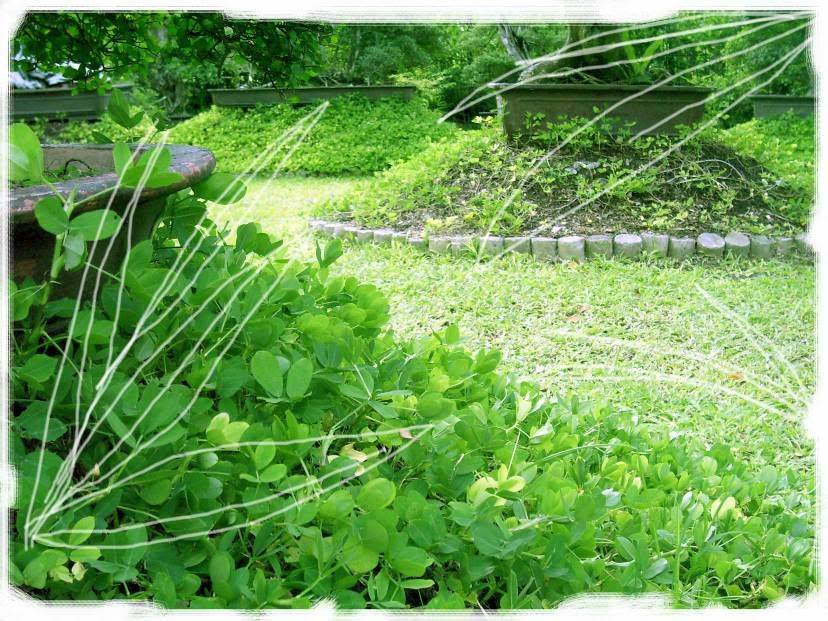 But the best place we've been to was the Bonsai Garden located at the back of the Architecture building, near CP Garcia Avenue. Lei's favorite place was green, peaceful, and absolutely breathtaking. Had it not been for the mosquitoes that hovered around me, I would've stayed there for hours.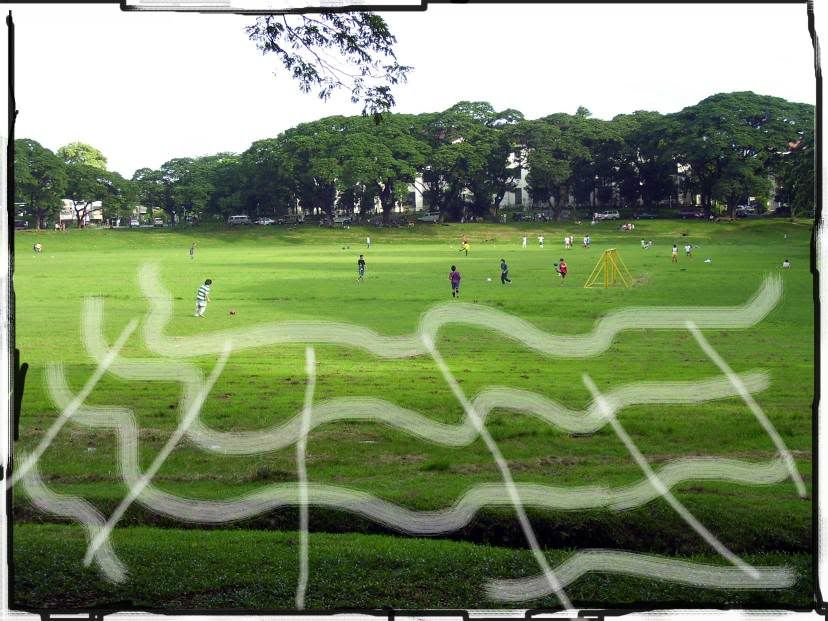 It amazes me that for the past three years of living in UP, there were still places that I haven't visited, until we had our class activity. The Lord is amazing indeed for capping this weekend with a wonderful adventure.
Click
here
for more challenge pictures.
TAGGED AS:
comm3